Sponsorship
The Lodestar Mountain Inn is a place of healing, rest, and relaxation.  It is a place to cast off the cares of the world and connect with God in His majesty.  Our focus for ministry includes pastors, veterans, and first responders, with an intent to provide low-cost to no-cost experiences through sponsorships and donations.  This money will allow us to build and maintain a quality experience for these target groups which consist of traditionally lower income individuals, and by providing access at low cost or no cost to them, we cast a larger net to help those in need of a time of renewal.
There are several ways to sponsor a pastor, veteran, or first responder.  You can do an event sponsorship in which you cover the entire event cost for this person.  This includes lodging, meals, cost for the program of the event, and other event related activities.  Full event costs run from $900 to $1,400 per person or couple depending on the event. Reducing this cost is a great way to show your appreciation.
You may also choose to sponsor one night to defray the cost of a pastor, veteran, or first responder to stay at the Lodestar Mountain Inn.  The per night cost averages $150 per night.
Alternatively, you may want to make a single or recurring donation that goes into a general pool of money to specifically cover costs for pastors, veterans, or first responders to use the facilities at the Lodestar Mountain Inn.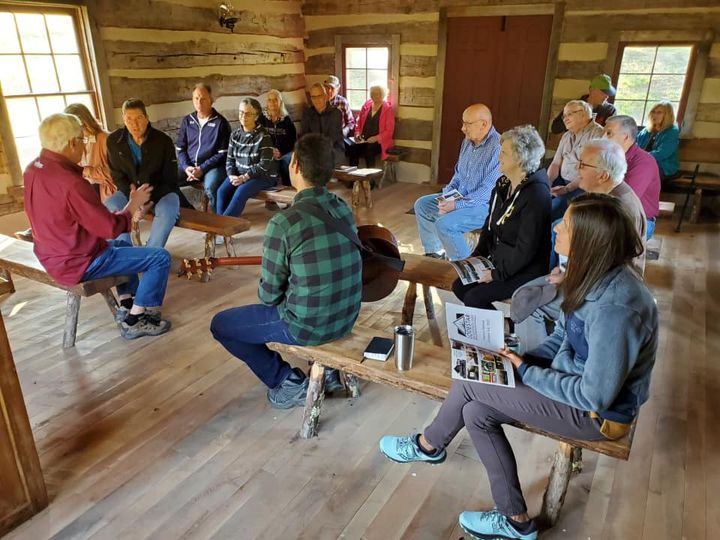 Sponsorship
Ways to sponsor
Veterans
Pastors
First Responders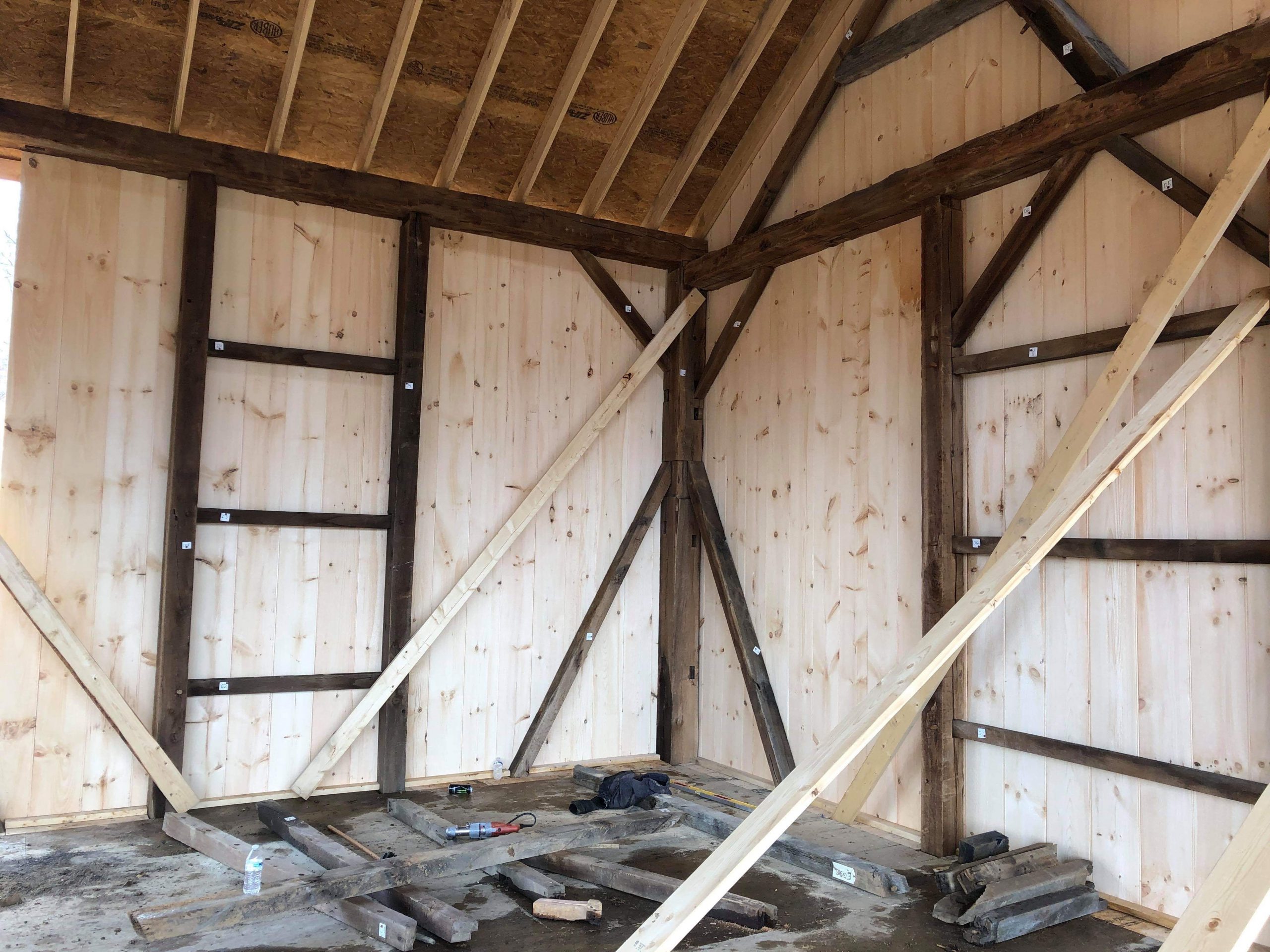 Donate
Reasons to donate
New Construction
OneLife Program
Further the Vision
Volunteer
Areas to volunteer
Landscaping
Cutting Firewood
Event Prep/Cleanup