you are welcome
Lodestar Mountain Inn
Our Heart
The Lord's Calling
The Lodestar Mountain Inn is a place of healing, rest, and relaxation.  It is a place to cast off the cares of the world and connect with God in His majesty.  Our focus for ministry includes pastors, veterans, and first responders, with an intent to provide low-cost to no-cost experiences through sponsorships and donations.
It is imperative that the Lodestar Mountain Inn function as God designed it: to save the lost, train up the Church, and care for the wounded and scarred.  Statistics surrounding these factors are shocking and action must be taken immediately.  We need your help now. 
About
The story of the Lodestar Mountain Inn is one of blessing and provision. Today, the inn is a solace for those in need of spiritual rest.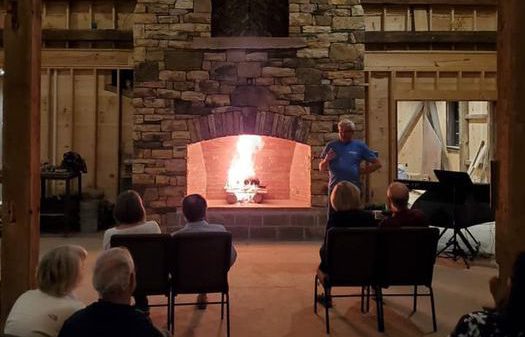 Events
The inn hosts a variety of events throughout the year, including retreats, Lodestar Guidance training, and more.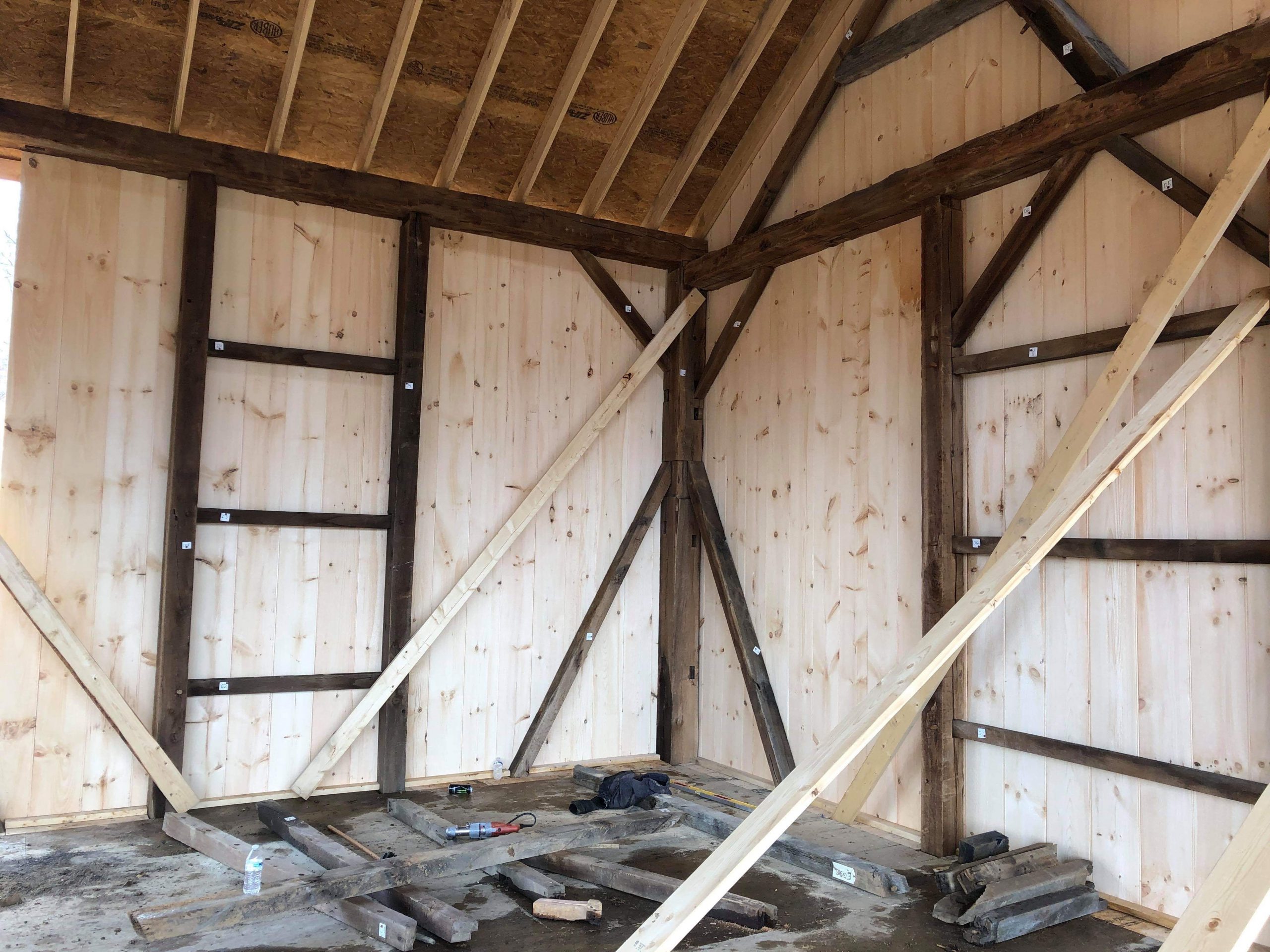 Get Involved
There is much to be done at the inn.  Support by way of donations, time, and resources are critical to its success.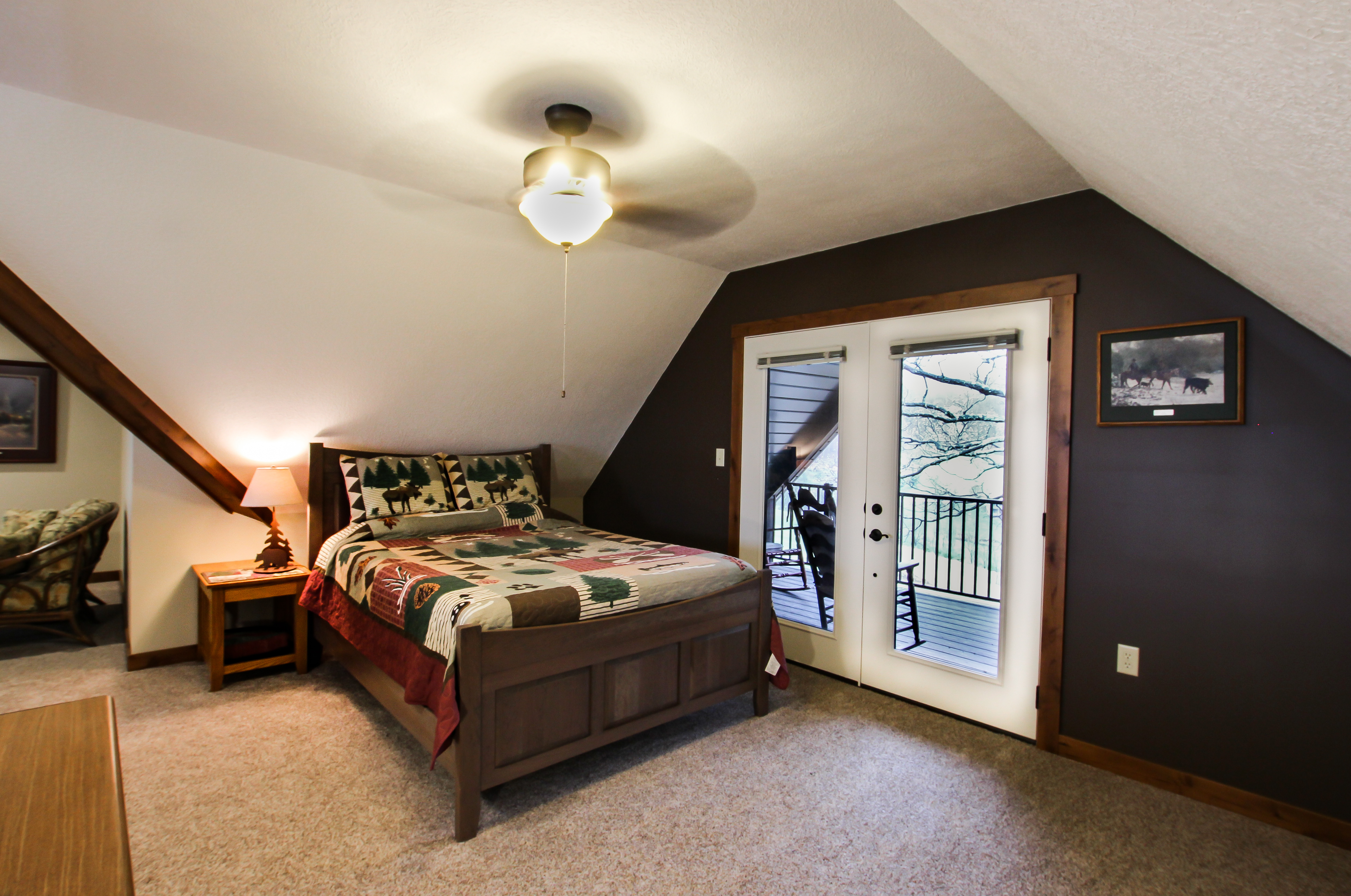 Amenities & Attractions
The amenities and local attractions of the Lodestar Mountain Inn are the perfect blend of solitude and entertainment.