Welcome to the Lodestar Mountain Inn
At Lodestar Mountain Inn, our purpose is to provide a place of healing, hope, encouragement, rest, recovery, and training for those who are wounded or discouraged by the battles of life.
Using the Lodestar Guidance principles, we will help develop leadership skills to empower individuals to live and lead effectively. For more information, visit https://lodestarguidance.com.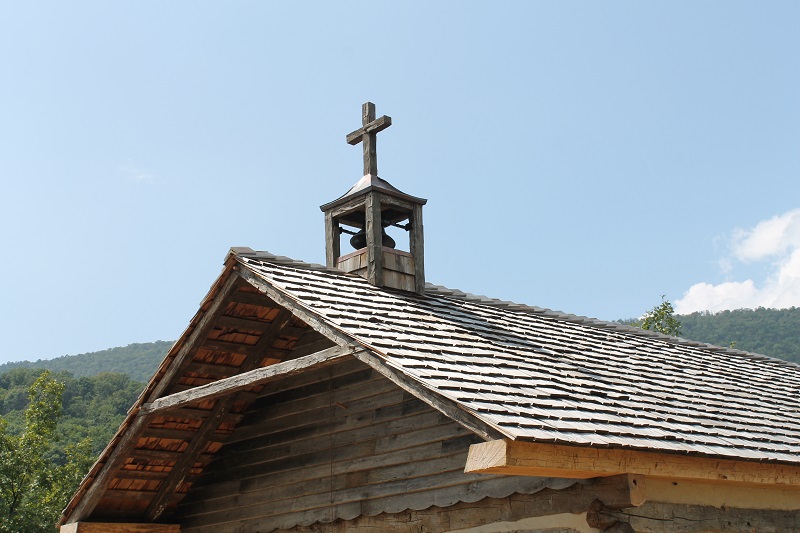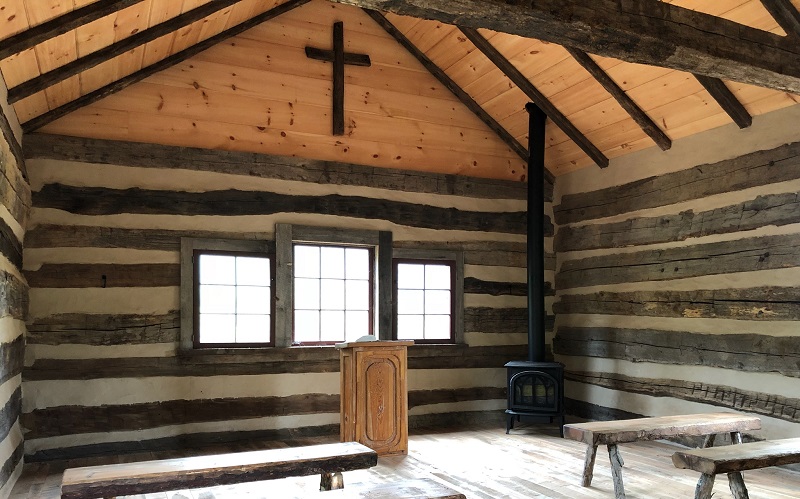 Lodestar Mountain Inn Will Serve
Pastors
Business leaders
Churches and youth groups
Veterans and first-responder families
Lodestar Guidance training
Much construction has been done at the Lodestar Mountain Inn.  As of June 2020, construction has been completed on the Weaver House, which includes five bedrooms; a prayer chapel; two cabins, which include two units each; and the Evangel House, consisting of five bedrooms.  The Evangel House, our most recently completed building, is currently being furnished.
Plans to convert a donated barn into the Event Center are well underway. When finished, it will house a commercial kitchen, dining and meeting space, two bedrooms, and two bunk houses.
There are four ponds on the property that are stocked for fishing. We are also adjacent to the South Branch of the Potomac River, one of the best trout streams on the East Coast. Other available activities include hiking, stargazing, mountain biking, and a projected shooting range for clay pigeons.