plan a visit
Reservations
Booking Ideas
It is always a joy to meet the new guests of the Lodestar Mountain Inn. Not only are ministry events hosted at the inn, but it is utilized for a variety of events throughout the year by individuals and organizations.
Please review our Policies and Procedures, and be sure to print these Driving Directions before your trip, as cell service may be interrupted during your drive into the mountains. We look forward to your visit!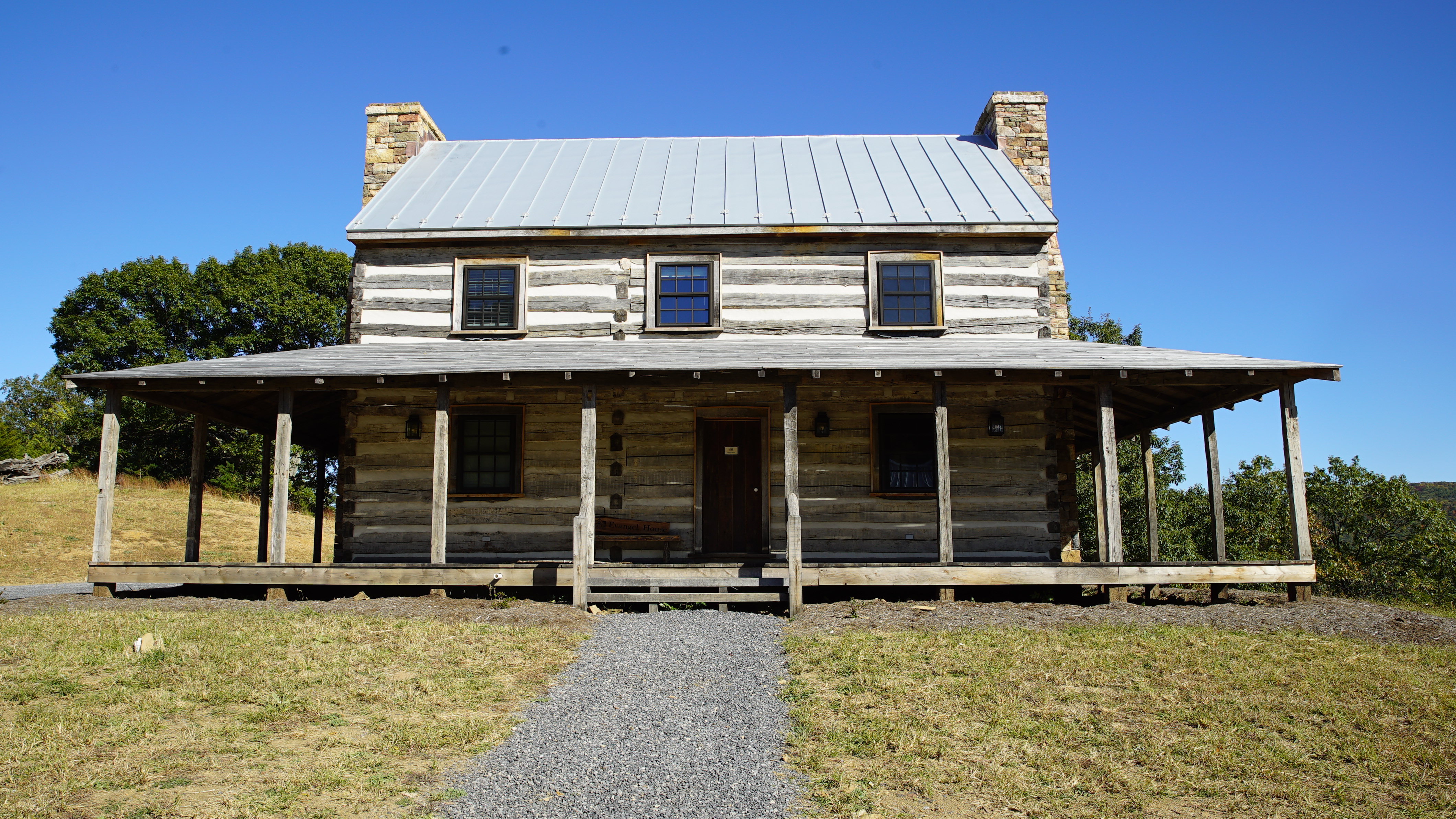 Evangel House
Modern timber frame combined with an 1800s-era relocated cabin, the Evangel House is a sight to see with its rustic walls and copper piping.
Five bedrooms with private bathrooms
Variety of king and queen beds
Common kitchen, living area, and meeting room
Two operational fireplaces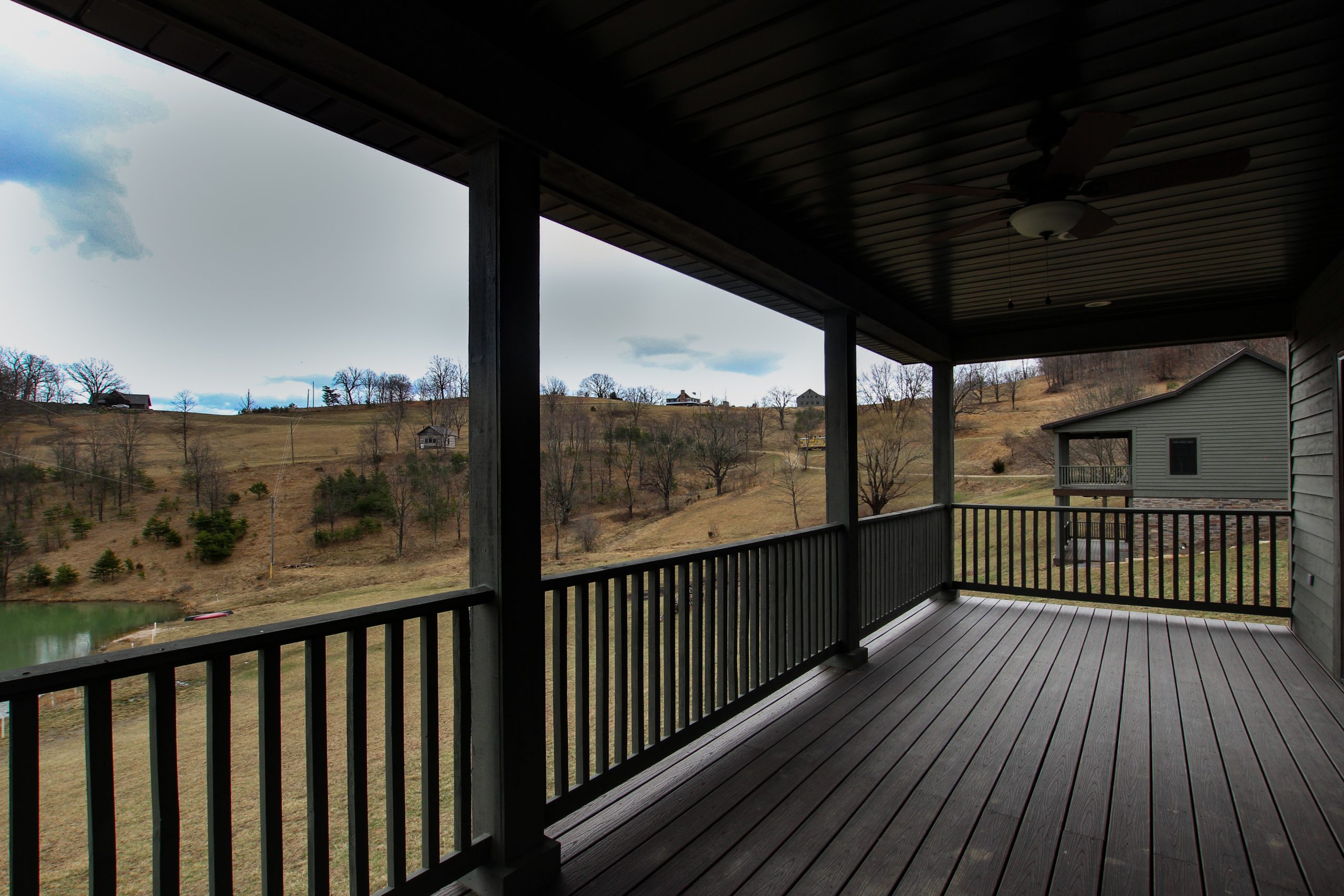 Cottages
There are four cottages on the property overlooking the man-made ponds.
Private bathroom
Kitchen and living area
King bed
Private deck
Pull-out sofa
Handicap accessible units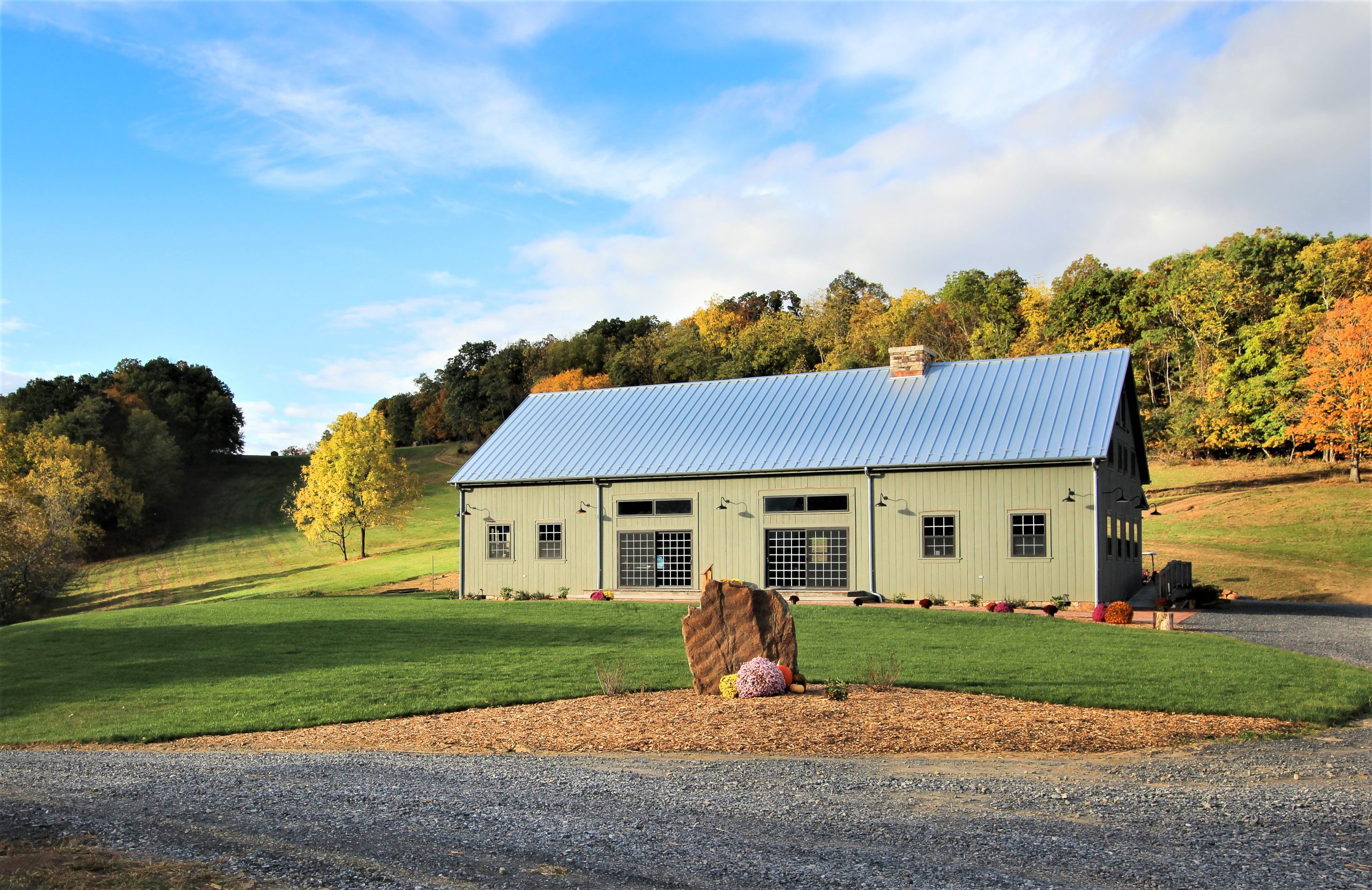 Ebenezer Event Center
This is the newest addition to the property and boasts a variety of antique farm equipment as well as a two-story fireplace.
Private bedrooms with bathrooms
Mix of king, queen, and bunkbeds
Commercial kitchen
Large conference room
Handicap accessible
Retreats
The inn hosts retreats throughout the year.  These events serve as a getaway for pastors, couples, veterans, first responders, and more.  To register for these events, visit our Events webpage.
Spiritual Renewal
The central focus of the inn has been spiritual renewal, and it has been constructed with this aspect in mind.
Family Gatherings
The inn is the ideal place to bring your family for a quick getaway or for a large family reunion.  Depending on selected accommodations, guests will enjoy their own room with private bath and kitchenette or community-style kitchens and lounge areas.
Church Events
The inn has been the venue for many church events, including reunions, meetings, women's and men's ministry gatherings, and more.
Meetings
At the inn, groups can find the perfect environment for work, church, or personal meetings. Catering is also available upon request.
Volunteer Projects
With so much going on at the inn, it is the perfect place for groups or clubs to serve.
Note:
This button will take you to our reservations system where you can register and request an individual booking for yourself or your group. To register for an event hosted by Wingfield Ministries, Inc. at LMI, such as a scheduled Getaway Weekend or Pastors Retreat, please use the event registration links on the "Events" tab.
Reviews
What our guests are saying...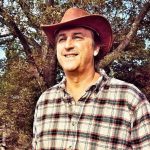 "I love the solitude of the Lodestar Mountain Inn.  It is God's country!  Personally, I feel that I can hear God's voice better when I am among His nature.  The Lodestar Mountain Inn is a beautiful example of what it feels like to be alone with God.  No noise.  No distractions.  Quality time with the One who loves you."
Greg Tutwiler
Faith Community Church, VA – Men's Retreat
"Thank you for the beautiful opportunity to enjoy solitude for a time of prayer and fasting.  It was wonderful to be able to leave phones, internet, and the busyness of home and ministry behind for a bit."
Sandee Johnson
Guest of the Lodestar Mountain Inn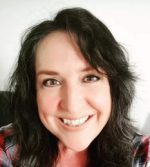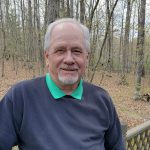 "The Lodestar Mountain Inn is fantastic!  We absolutely love the place.  It is beautiful, especially at night.  Due to the remoteness, there is no light pollution and the stars light up the sky."
Larry Ogle, VA
Bed & Breakfast – Maple Days Retreat
"I really did not know what to expect at first, but any expectation I had was quickly blown away.  The beauty of God's nature on full display!  It is a great place to get away; I highly recommend it."
Sheldon Overholt
Gospel Haven Church, OH – Men's Retreat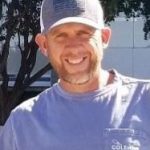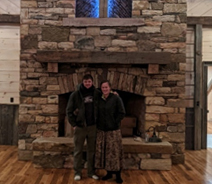 "Beautiful place.  Really enjoyed the effort put into restoring the old craftsmanship into a modern-day setting. Blessings on your ministry.  We had a very up-building weekend with other believers, sharing our hearts and communing with the Lord!"
Russel Wenger
Guest of the Lodestar Mountain Inn