"We've experienced a miracle of God!" ~Steve Wingfield
At the end of 2015, a divine sequence of events led Paul and Gladys Weaver, good friends of
Steve Wingfield
, to purchase 524 acres of land in Upper Tract, WV, and donate it to the ministry as the future site of the Lodestar Mountain Inn.  Plans were made for the inn to be a retreat center for pastors, business leaders, veterans, and those who have grown weary through life's battles and stressors – a place of solace and peace surrounded by the beauty of God's creation.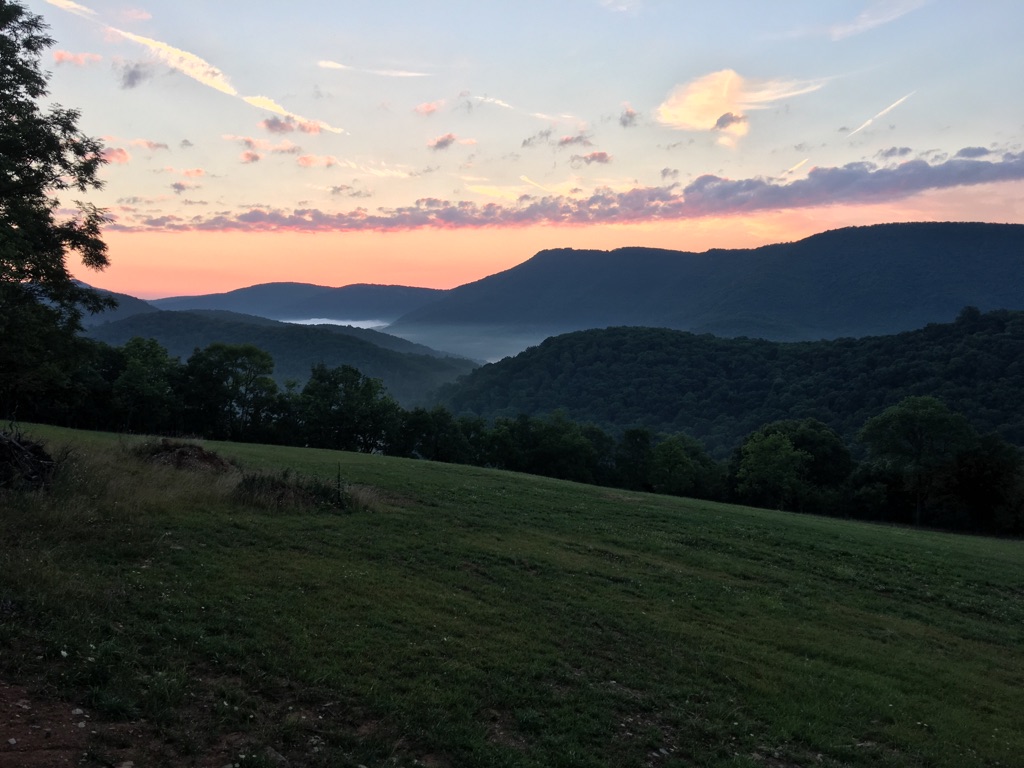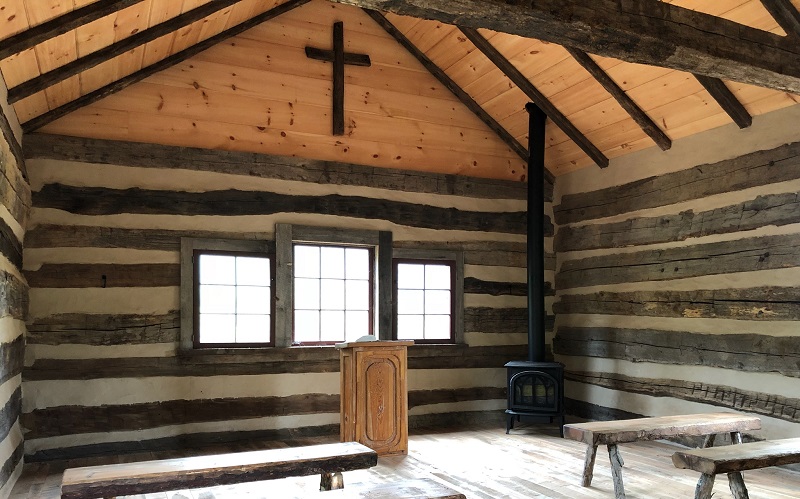 Through the wonderful support of many in the form of prayer, resources, and financial donations, we have completed construction of a gorgeous new house with 5 bedrooms and 4 baths and have been able to add several ponds to the property.  We also turned a truly unique log cabin that we acquired into the beautiful Wesley Memorial Chapel.
Your financial help is critical to the completion of the inn and its planned dedication in 2021.  We have been given most of the materials needed for the different phases of construction, and we now need the finances to put it all together.
"We want everyone to be able to enjoy this place," Steve Wingfield says.
If you would like to visit the property or volunteer to help, please contact us to arrange a tour,  (800) 729-2239.
God has already provided for the property!  He will finish what He starts.  Become part of a big dream that's turning into an even bigger reality!
If you would like to donate to Lodestar Mountain Inn, after clicking Donate Now below, be sure to select Lodestar Mountain Inn as the designation for your donation.